5 wine producers • 5 friends • 5 young from Langa • 5 free minds • 5 who thinks "together we can"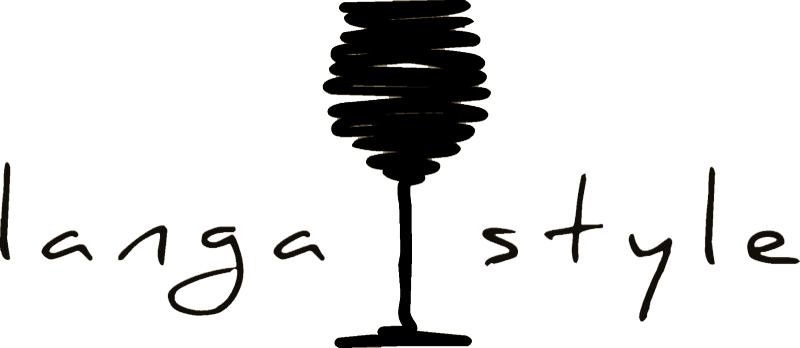 Since 2007, we all share the same idea: promoting our wines and our estate together it's way more efficient than separetly and, indeed, very funny! We just have to work on it as colleagues instead of being rivals. And we're good at it!

This is Langa Style. Since 2007 we partecipate together to wine promoting events in Italy and abroad. Visit
Langa Style website
 to learn more.